Balicki's Used Auto & Truck Parts in MA for over 40 Years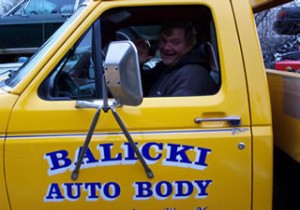 Balicki Auto Body is a family owned business and we are committed to providing value to our customers through excellent customer service, quality and affordable products, and through environmentally safe business practices since the 1950s.
When you contact Balicki's, you will be speaking with employees with over 40 years of industry experience that are directly involved in the buying, testing and dismantling of our auto parts inventory.
We have good long term relationships with our curstomer base that spans generations. Our body shop roots gives us a better understanding of what repair shops are looking for. Our unique inventory ranges from the 1950's all the way up to today's newer vehicles. No part is too small. We know they are all important!
We offer foreign and domestic vehicles and parts. Our unique inventory ranges from cars as early as the 1950's all the way up to today's newer vehicles.
Balicki's Auto Body Towing Service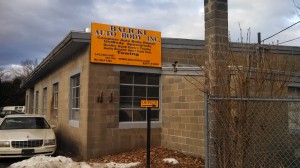 Our growing fleet of towing vehicles are ready and able to assist you in most towing situations. Our trucks are 17 and 19 feet in length and are able to tow all types cars as well as light and medium duty trucks.
We will also pick up and deliver parts that are either too large or of odd dimension to make it easier for our customers.